Suncoast Society – 65
(Contemporary BDSM, MF)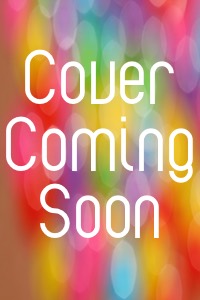 Writing As: Tymber Dalton
Publisher: Siren-BookStrand
Release Date: Coming 2/2018
Buy Links: Coming Soon
Note: It takes 4-6 weeks for books to be released to third-party sites by my publisher after their initial release on the Siren-BookStrand site. I have no control over that. If you have a Kindle, you can order directly from Siren-BookStrand and have the file sent right to your device/app. If you have another kind of device, or read on a tablet, you can buy other format files from Siren-BookStrand and either download them or transfer them to your device. Nook | Kobo | iPad. 
Click here to read a sneak peek.
Blurb:
Coming Soon
Note: This is Rusty and Eliza's story and picks up some of what happened in Friends in Common.