(Last Update 08/12/2018)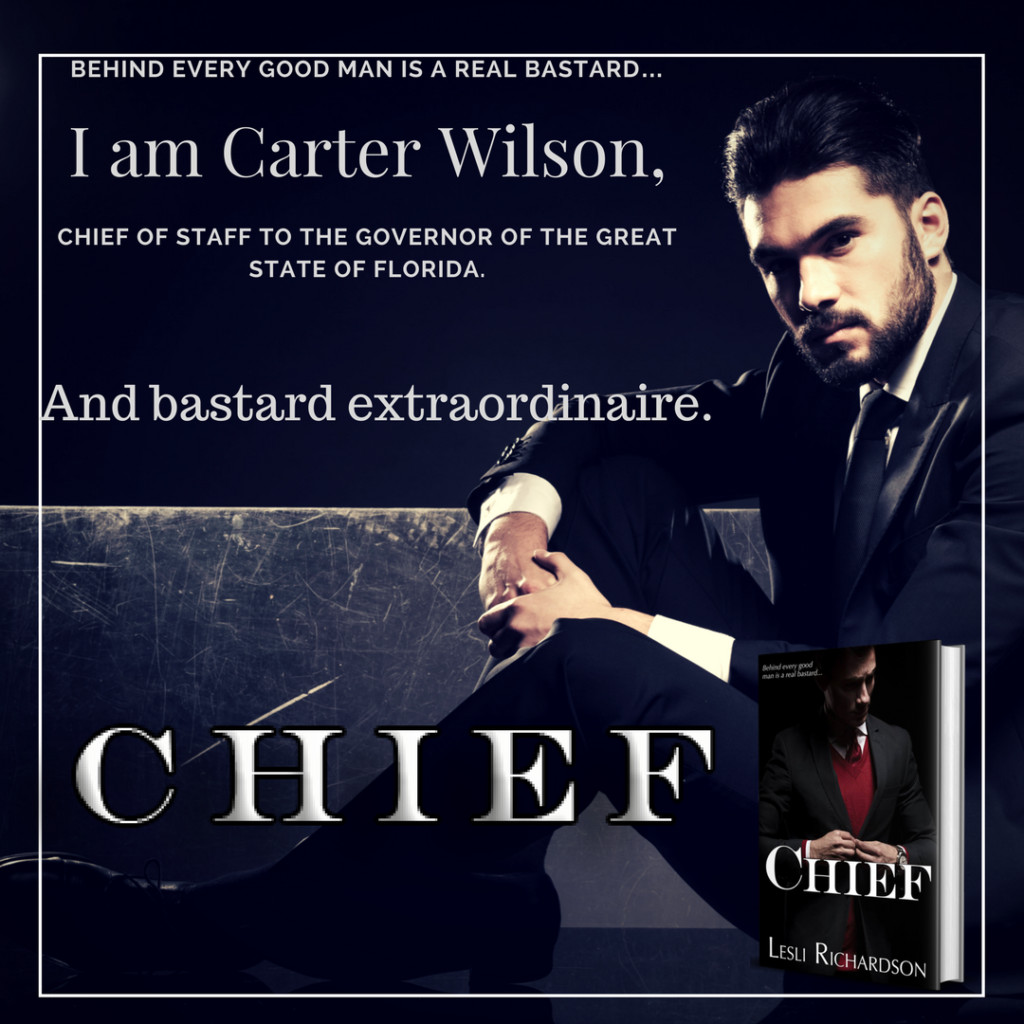 If you're attending Shameless Book Con 2018 or The Wild Wicked Weekend 2019 click here for links to my print pre-order forms for those two book signings!
---
Keep checking back for updates! If you subscribe to my newsletter, I send out notifications of new releases and updates.
Regarding my Siren-BookStrand releases: Note – It takes up to 6 weeks for my Siren-BookStrand-published books to be sent to third-party sites after their BookStrand release. I have no control over that, that's up to Siren. If you have a Kindle, you can order directly from Siren-BookStrand and have the file sent right to your device/app. For other tablets/devices, you can buy other format files from Siren-BookStrand. Nook | Kobo | iPad and not have to wait for them to be sent to third-party!
Regarding self-pubbed releases: The pre-order link you'll see on the page for Hubby's and my self-pubbed releases will take you to the Books2Read page listing all the vendors where it's currently available for pre-order. As it gets closer to the release date, more retailer links will appear on that page. Amazon will be one of the last pre-orders to appear closer to the release date. Thanks!
---
Hubby's Pre-Orders