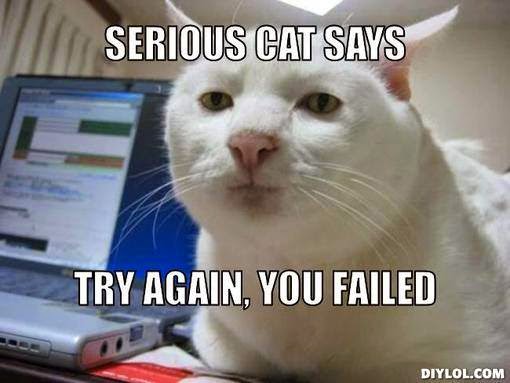 Over at the Write Your Ass Off blog, I've got a new post about putting your descriptions on a diet.
http://writeyourassoff.blogspot.com/2015/09/putting-descriptions-on-diet.html
Enjoy!
---
Now Available: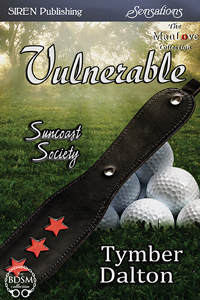 Vulnerable (Suncoast Society 30, MM, BDSM)
Blurb:
Leo didn't want a divorce, yet he can no longer ignore the fact that he's gay—and kinky. He knows it's going to break Eva's heart, but he cannot be the husband she needs. He doesn't want their daughter raised by two miserable parents.
Jesse is gun-shy after his former Master abused him and his trust. He admires Leo's dedication to Eva and his patience despite her repeated attempts to delay and derail the divorce. And he absolutely adores Laurel, Leo's young daughter.
But when tragedy strikes, Jesse is forced to forge an uncomfortable alliance with Eva for Laurel's sake…and her safety. That's when Jesse learns the dark secrets Leo has kept on Eva's behalf for so long, and why. With the strong welder now clinging to life, Jesse must step up and man up to protect the cherished family of the Master he loves before their vulnerability rips everything they've struggled to build apart at the seams.
NOTE: Eva's story is continued in The Strength of the Pack (Suncoast Society 30, MF)

http://www.bookstrand.com/vulnerable-dalton
Kindle (US) | Kindle (UK) | Kindle (CA) | Kindle (AU)
Kindle (JP) | Kindle (IT) | Kindle (DE) | Kindle (MX)
Kindle (BR) | Kindle (IN) | Kindle (NL) | Kindle (ES) | Kindle (FR)

Nook | Kobo | iTunes | Google