Welcome to my home on the web! Yes, I have four different pen names. Many people are familiar with my Tymber Dalton pen name, but I also write as Lesli Richardson (my real name) and I have written a couple of books for Siren as Macy Largo and Tessa Monroe.
---
Charles Michael Segaloff  / Michael Makai Arrest Updates:
Last Case Update 01/25/2016: FEDERAL INDICTMENT. Pled not guilty, trial set for 3/8/2016, remanded back to the custody of the US Marshals per the previous detention order.
Click here for the main blog post on the arrest of BDSM author and previously convicted sex offender Charles Michael Segaloff (aka Michael Makai and Mike Sage) and the latest information on the federal court case, including the criminal complaint, and information on his previous sexual offender conviction, and other available public records.
---
You can find links to all my books here on my site, including series reading orders. It's easier to have one site for all my pen names than to have them spread all over the place.

Hubby is a writer, too, and I have links to his books here as well (Jon Dalton and Haley Jordan).
---
NOTE: Regarding "free" e-books — My books usually are NOT available for free. If you see one for free, or for sale on a site that's NOT listed on my spreadsheet of buy links, chances are it's an ILLEGAL COPY on an illegal file-sharing site. I'm NOT rich. I write to support my family. Please do NOT pirate my files, don't upload them, don't share them, don't get them from "free" sources. This is my livelihood. I don't go into your home and take your stuff. Thank you!
---
---
My Pen Names:
---
Quick Links:
---
Social Media Links:
Available for Pre-Order:
Newest Releases:
Now in Audiobook:
Cardinal's Rule (Suncoast Society)
Audiobook: Amazon | Audible | iTunes
---
Specials:
(.99 for a limited time on Kindle!)
Coming Soon:
Tymber's Latest Releases:
Lesli's Latest Releases:
Hubby's Books: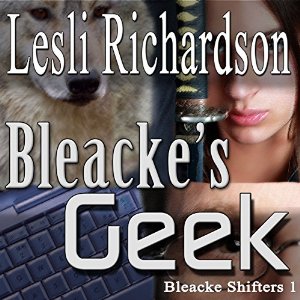 Fire and Ice (Triple Trouble Prequel):
Audiobook: Amazon | Audible | iTunes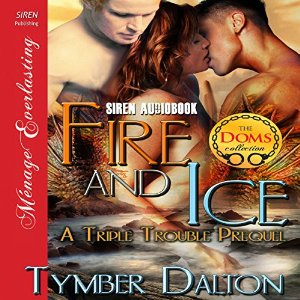 The Denim Dom (Suncoast Society 5):
Audiobook: Audible | Amazon | iTunes