Welcome to my home on the web! Yes, I have four different pen names. Many people are familiar with my Tymber Dalton pen name, but I also write as Lesli Richardson (my real name) and I have written a couple of books for Siren as Macy Largo and Tessa Monroe.
You can find links to all my books here on my site, including series reading orders. It's easier to have one site for all my pen names than to have them spread all over the place.

Hubby is a writer, too, and I have links to his books here as well (Jon Dalton and Haley Jordan).
---
---
My Pen Names:
---
Quick Links:
---
Social Media Links:
Available for Pre-Order: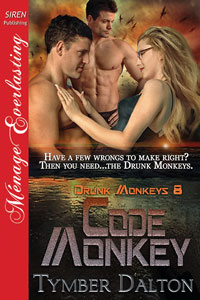 Now in Audiobook:
The Denim Dom (Suncoast Society 5):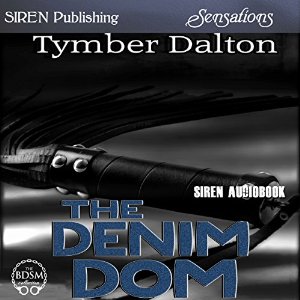 Audiobook: Audible | Amazon | iTunes
---
Specials:
(.99 for a limited time on Kindle!)
Now Available:
Coming Soon:
Tymber's Latest Releases:
Lesli's Latest Releases:
Hubby's Books: