---
Newest Release:
---
---
Latest Releases:
---
Coming Soon:
---
Click here for my latest blog posts and updates.
Click here to sign up for my newsletter! (No spam, just notifications when I add content to the website.)
---
Welcome to my home on the web! Yes, I have four different pen names. Many people are familiar with my Tymber Dalton pen name, but I also write as Lesli Richardson (my real name) and I have written a couple of books for Siren as Macy Largo and Tessa Monroe.
---
You can find links to all my books here on my site, including series reading orders. It's easier to have one site for all my pen names than to have them spread all over the place. 🙂
Hubby is a writer, too, and I have links to his books here as well (Jon Dalton and Haley Jordan).
---
My Pen Names:
---
Quick Links:
---
Social Media Links:
---
Looking for my books for free?
NOTE: Regarding "free" e-books — My books usually are NOT available for free. (If it is, believe me, I'd be telling you about it. Right now, only one is free, through the Siren-BookStrand app.) If you see one for free, or for sale on a site that's NOT listed on my spreadsheet of buy links, chances are it's an ILLEGAL COPY on an illegal file-sharing site. I'm NOT rich. I write to support my family. Please do NOT pirate my files, don't upload them, don't share them, don't get them from "free" sources. This is my livelihood. I don't go into your home and steal your stuff. This is how I pay my bills, with my writing. And to all my readers who legally obtain my books – thank you!
---
Charles Michael Segaloff  / Michael Makai Arrest & Trial Updates:
Last Case Update 04/02/2016: Defendant pled guilty to a lesser charge. Files uploaded to the blog page. Click here for the main blog post on the arrest and trial of BDSM author and previously convicted and registered sex offender Charles Michael Segaloff (aka Michael Makai and Mike Sage).
---
Special Release: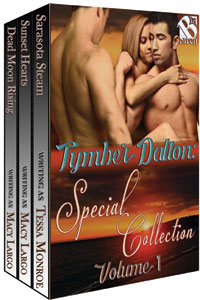 Contains the following three re-releases that I originally wrote under different pen names:
*Sarasota Steam (as Tessa Monroe)
*Sunset Hearts (as Macy Largo)
*DeadMoon Rising (as Macy Largo)
(No new content, just a great deal on these three books now collected into one box set.)
---
Latest Audiobook:
Try Audible and Get Two Free Audiobooks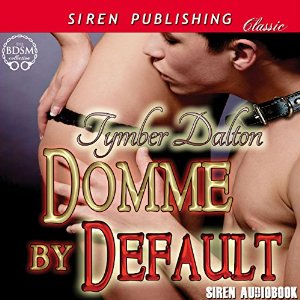 ---
Tutorials:
---
Hubby's Books: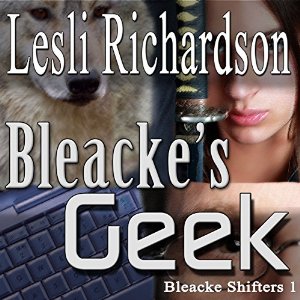 Fire and Ice (Triple Trouble Prequel):
Audiobook: Amazon | Audible | iTunes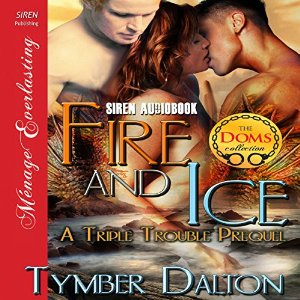 The Denim Dom (Suncoast Society 5):
Audiobook: Audible | Amazon | iTunes