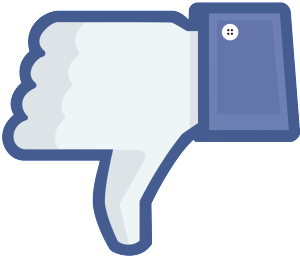 Are you an author? Are you Facebooking properly? Maybe not. Don't worry, I have you covered.
Effective Facebook promo tips for authors so you stop looking like an annoying idiot.
---
In Case You Missed It…
Now available for pre-order: Impact (Suncoast Society 32, MMF, BDSM) by Tymber Dalton. Featuring Tilly, Cris, and Landry.