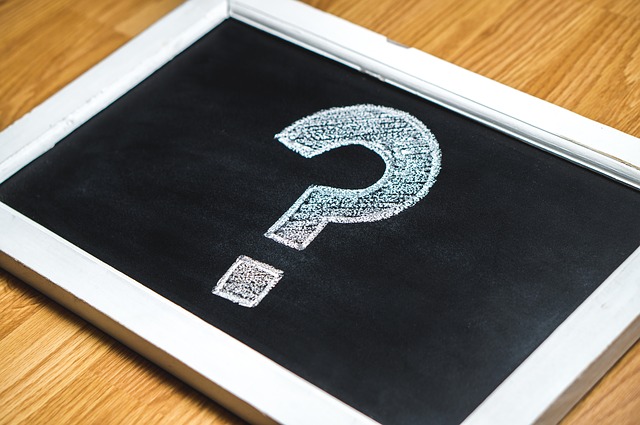 Q: When are you writing more Space Confederation books?
A: I'm working on book two, tentatively titled Stubborn Fates. Don't have a date for you on it yet, because as with my many other projects, I'm working on it alongside other WIPS.
Space Confederation Series Page
What can I tell you about it? Well, it'll explore Caz's backstory, Jor and Dalmetri's backstory, and pick up where Fierce Radiance left off. I don't want to give too much away. 🙂
---
Newsletter.
I now use MailChimp for my newsletter. If you'd like to subscribe, please follow this link and make sure to reply to the confirmation e-mail. Thanks! http://eepurl.com/cXKR7v
---
Twitter.
Do you do Twitter? I have an account there, too: @TymberDalton
---
ICYMI:
Most Recent Releases:
Now Available in Print:
Now in Audiobook:
Coming Soon | Spreadsheet of Buy Links | Series Info | Audiobooks
Facebook group Tymber's Trybe | My Facebook Page | Twitter
Tymber's Amazon Author Page | Lesli's Amazon Author Page
My Siren-BookStrand Author Page
Hubby's Amazon Author Page as Jon Dalton
Hubby's Amazon Author Page as Haley Jordan